A neural net designed some comics for you
It is quite fitting that the idea to train a neural net to generate comics names came from the creator of a webcomic about a hapless AI robot. Aaron Uglum collected 1,417 names of newspaper comics from Wikipedia, and I gave them to textgenrnn to see if it could figure out how to make more of them. Then, Aaron gave them these delightful illustrations.
Please enjoy these very strange comics.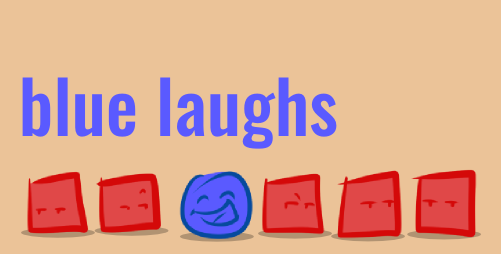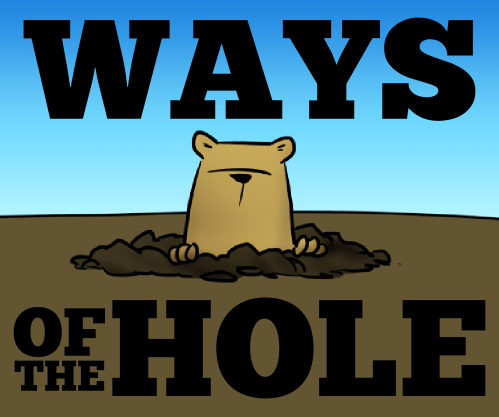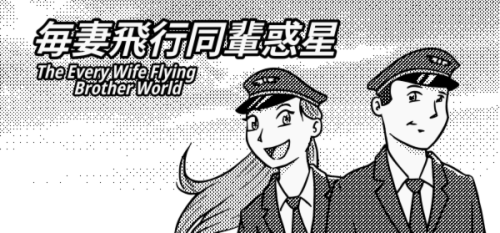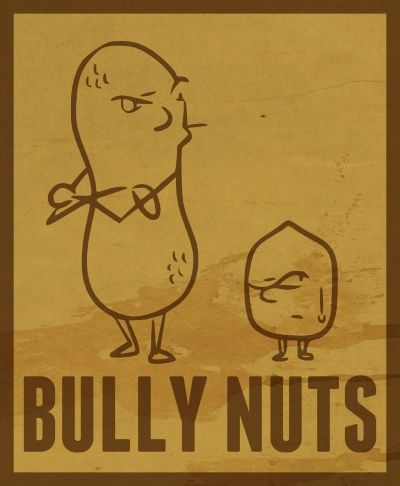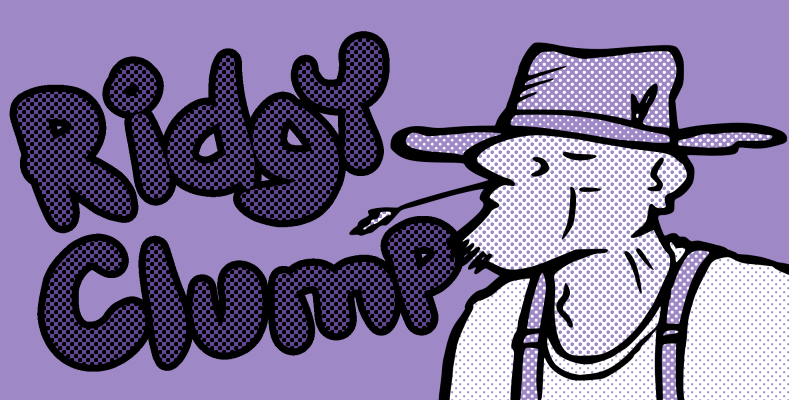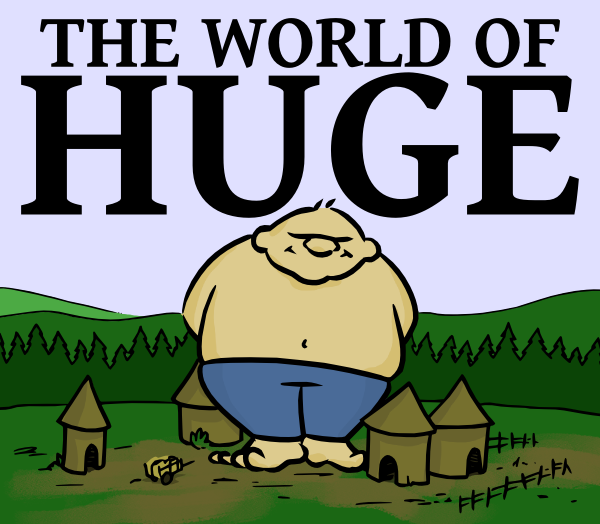 I am actively mad that these superheroes don't exist.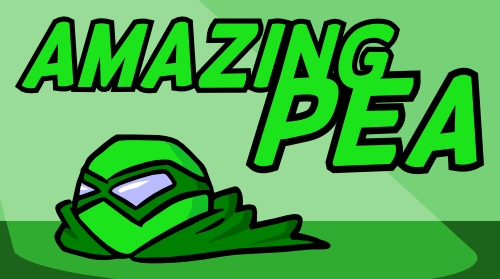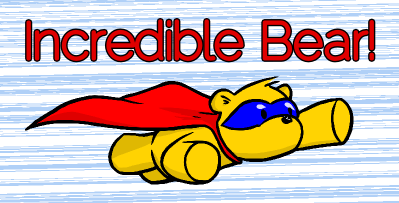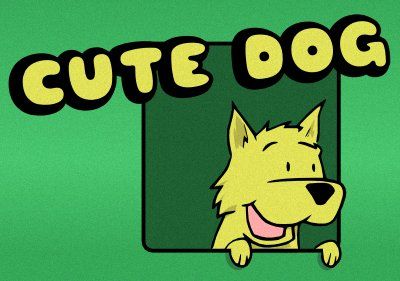 Idea and illustrations by Aaron Uglum - go read his AI robot webcomic, LABS!


The bonus material for this post is basically an entire post's worth of webcomics names - I had been all set to post a longer list when Aaron sent me this huge set of fantastic illustrations. Become an AI Weirdness supporter to get bonus content! Or become a free subscriber to get new posts in your inbox.