AI recreates classic cereals
DALL-E 2 is very good at generating images to match text descriptions but I felt like using DALL-E 2 to mess up some brands. Here's breakfast cereals!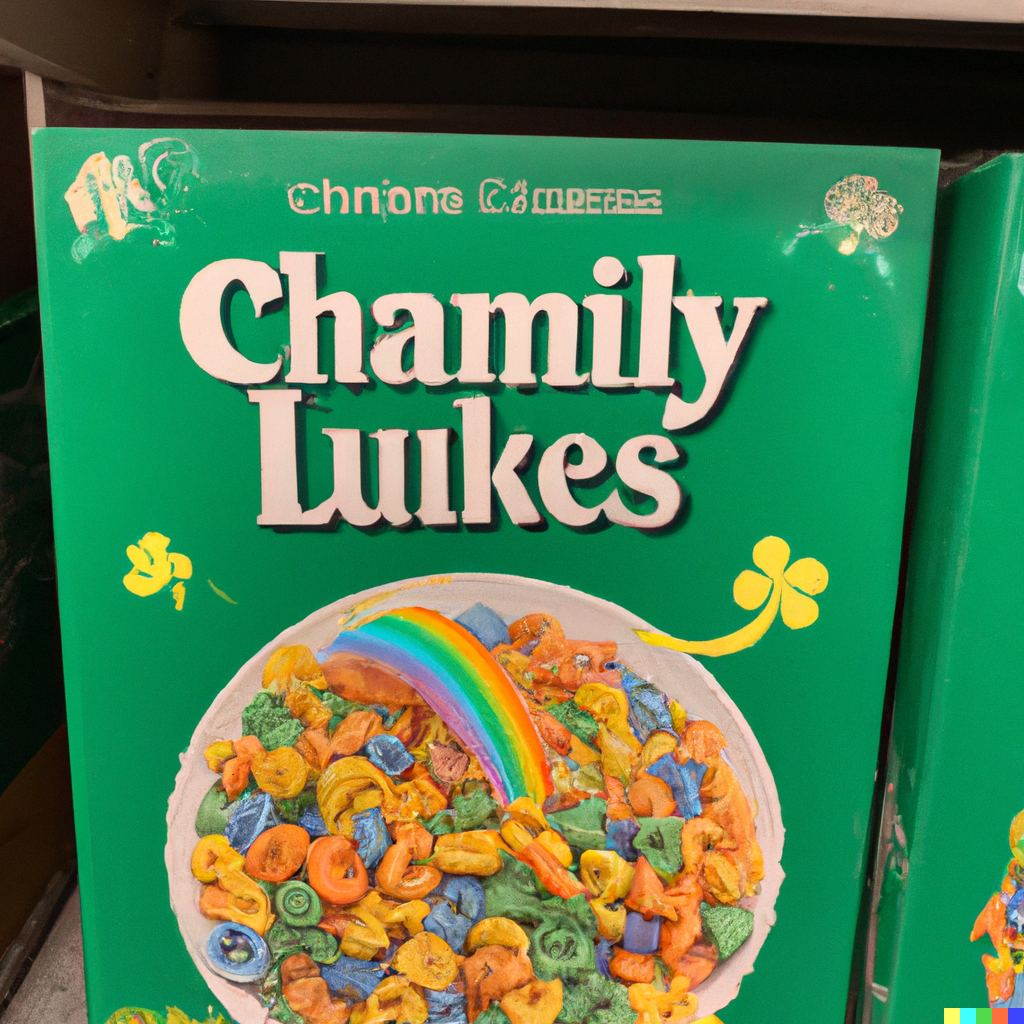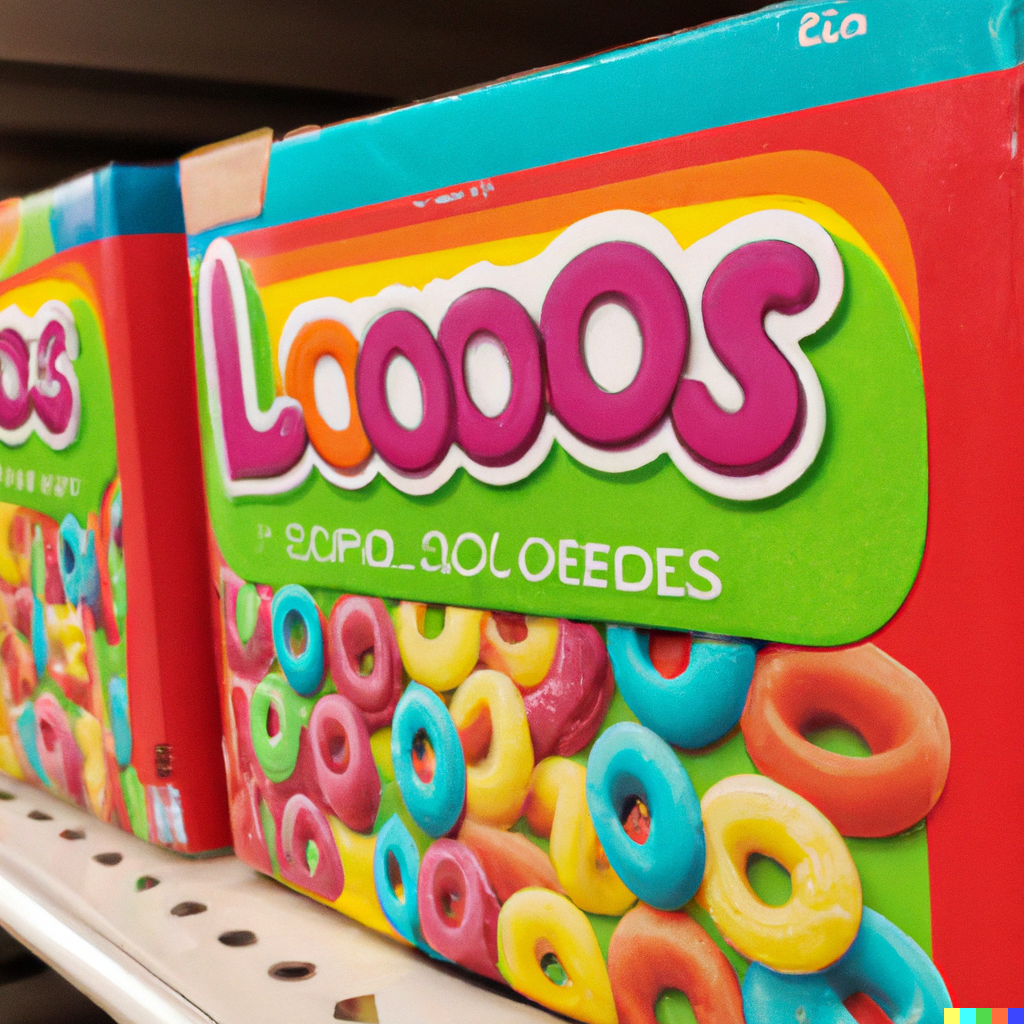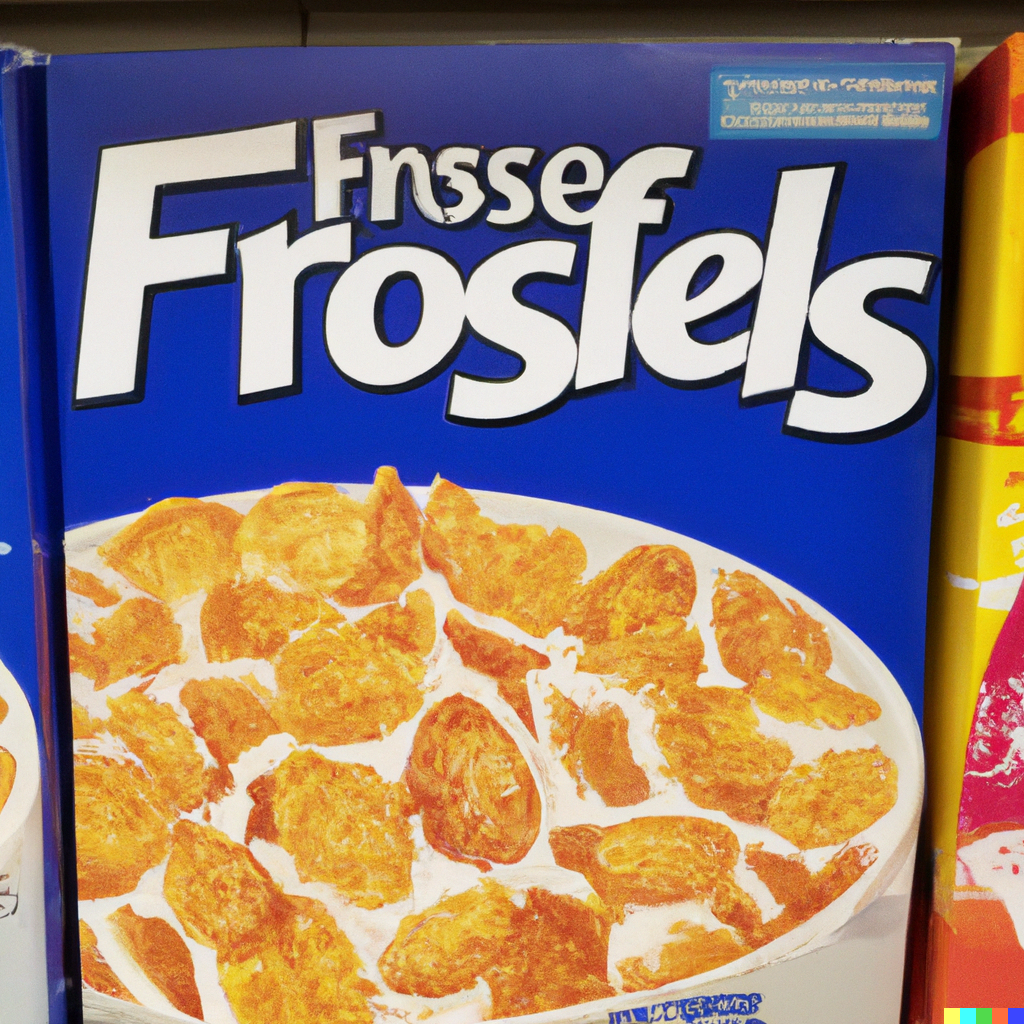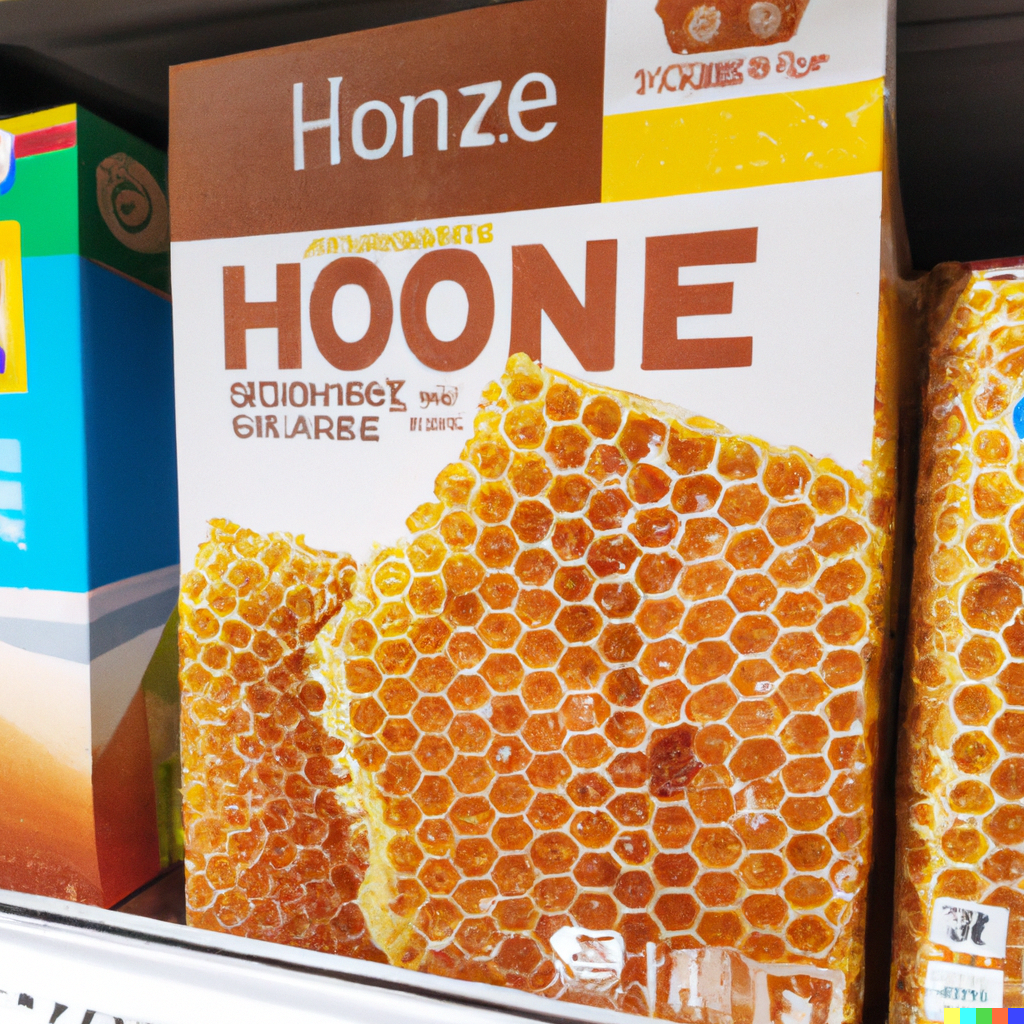 They get more cursed from here on out.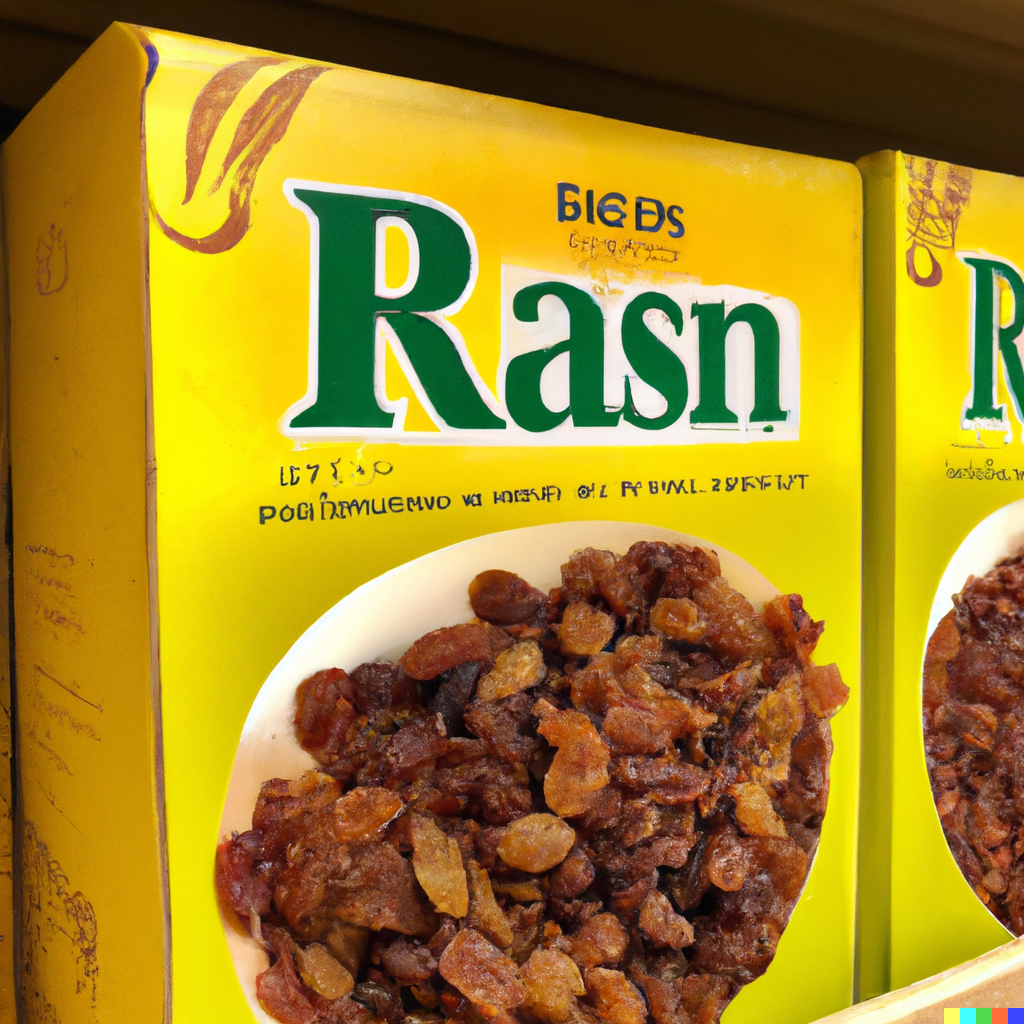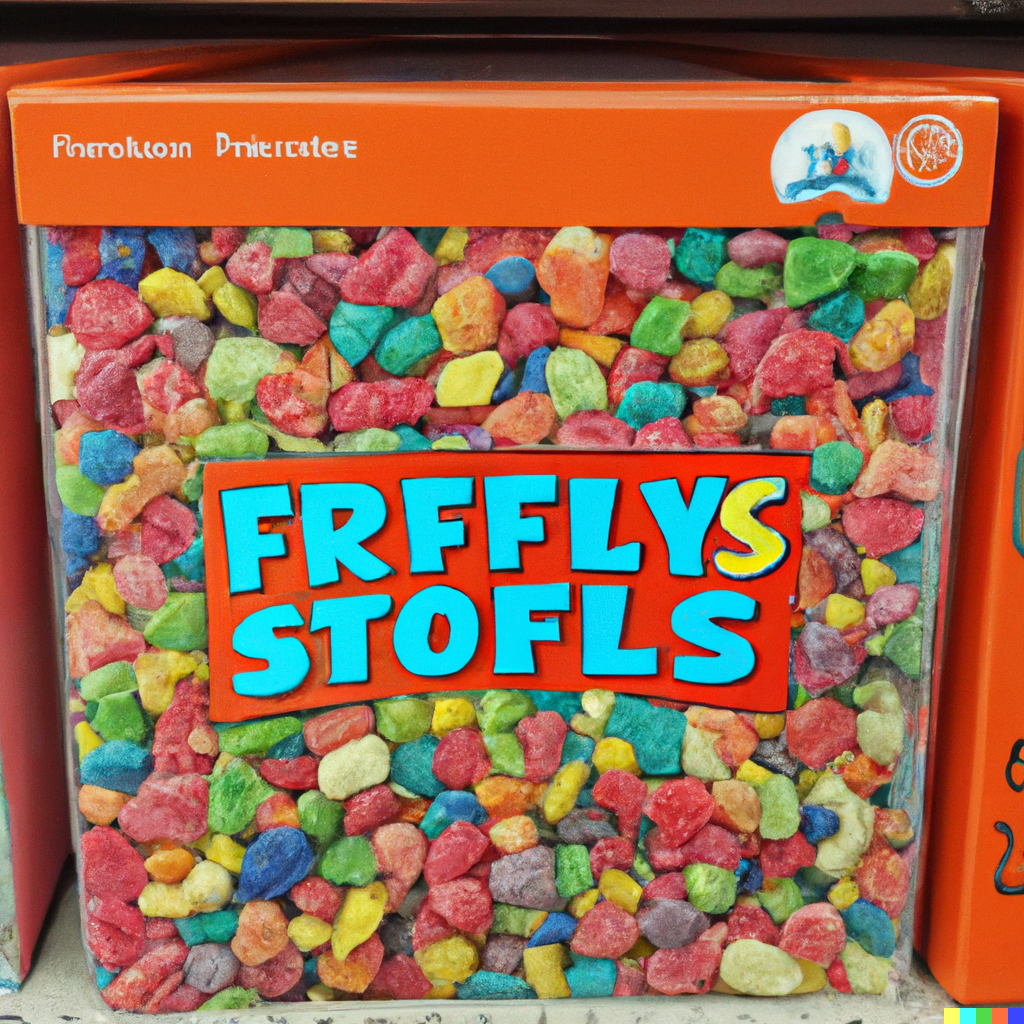 This one may be the worst.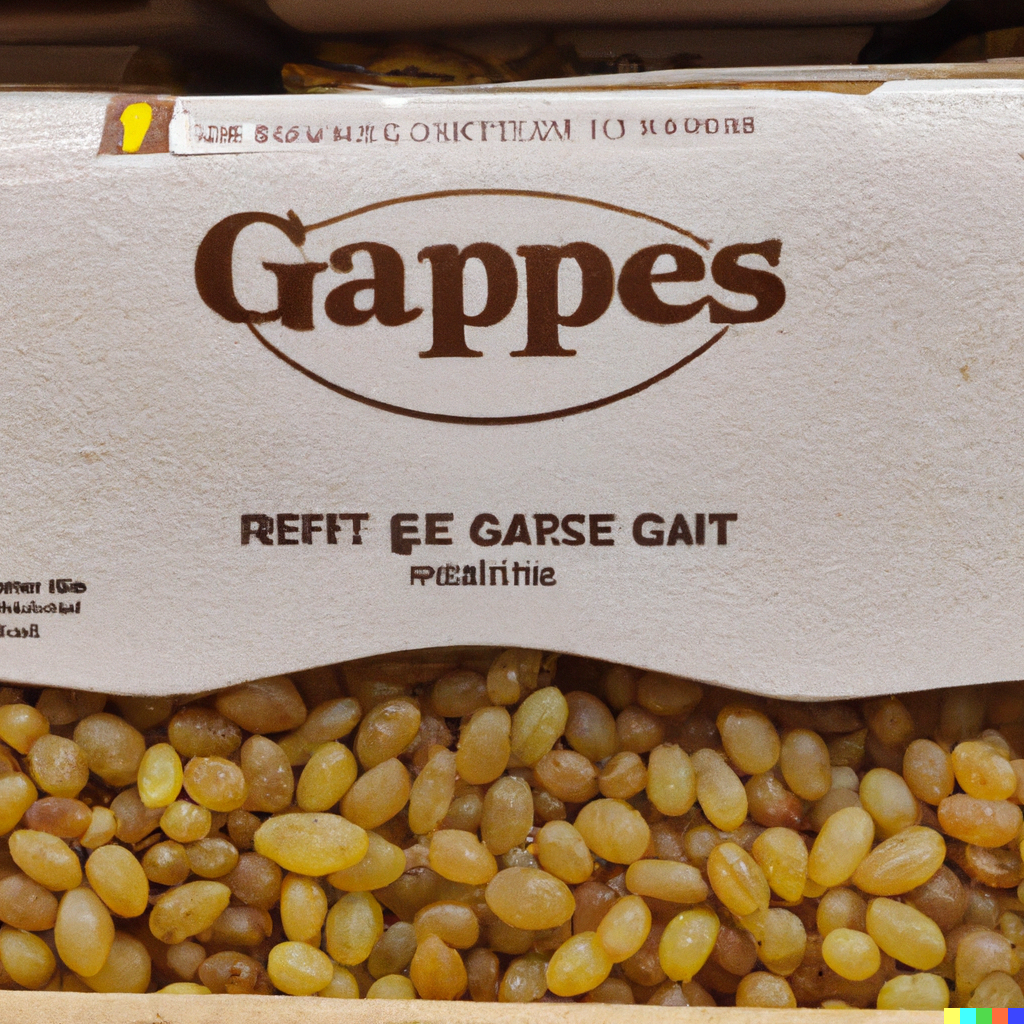 Some of these cereals (the Frosted Flakes, the Lucky Charms, the Froot Loops) clearly are picking up some of the color scheme and even the fonts of the originals, but are leaving out key elements of the box like all the mascots.
At least I can explicity ask it to put the mascot back on.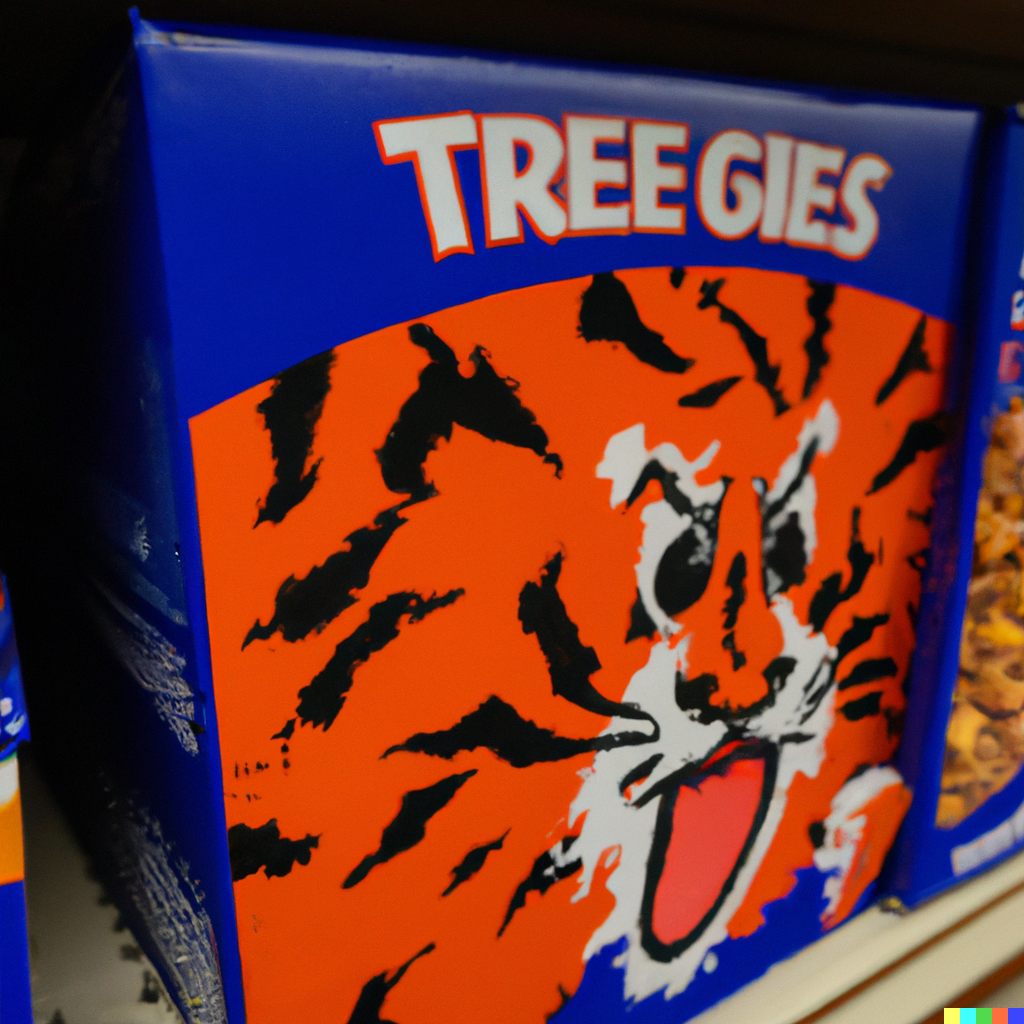 Just like I remember them.
Bonus post: more AI attempts to generate classic cereals! My favorite is the Captains Crunch.