New AI short story! The Skeleton Crew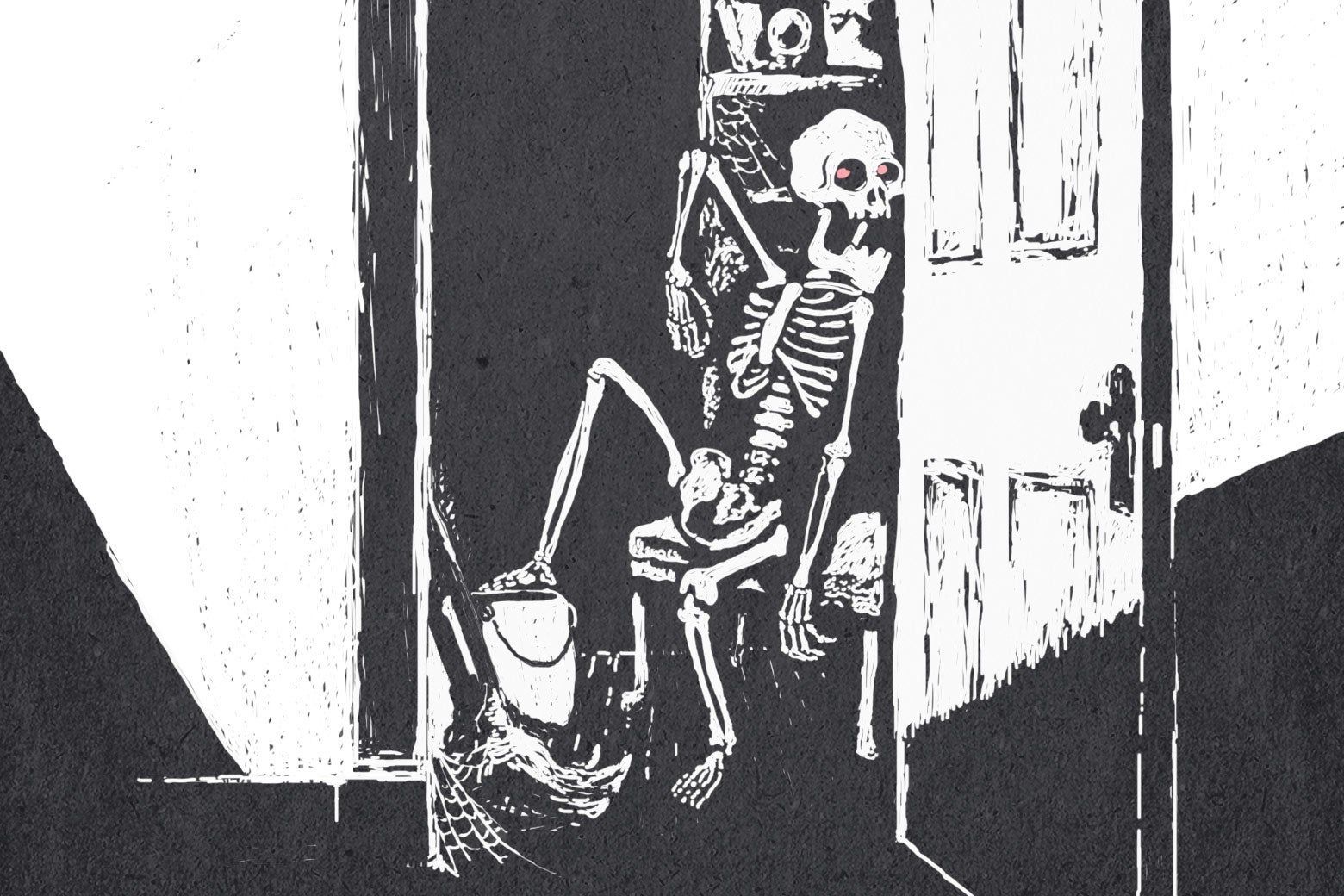 "There was so much she might not hear, being located so far from her body, relying on cheap headphones. It had never mattered before."
I have a new story out in Slate Future Tense!
I wanted to write a story about today's AI, but I also wanted it to be a fun adventure story inspired by Murderbot and Gideon the Ninth. Hence: The Skeleton Crew, where the scary skeleton robots are made of foam and plastic and piloted by remote workers.
Also check out the response essay by Melissa Valentine, "The Ghost Work Behind Artificial Intelligence". I love this point the essay makes:
"The Skeleton Crew" offers an interesting twist because the A.I. indeed has feelings just like us, because it is, in fact, us: The A.I. is a group of remote workers faking the operations of a haunted house to make it seem automated and intelligent.
Some fun facts about the story:
The original spark for The Skeleton Crew was this illustration by SamsonLeisureCenter of "Tiny Cod Flames Rise", a neural net generated drawing prompt.
I thought it looked like haunted house robots whose day had been seriously messed up.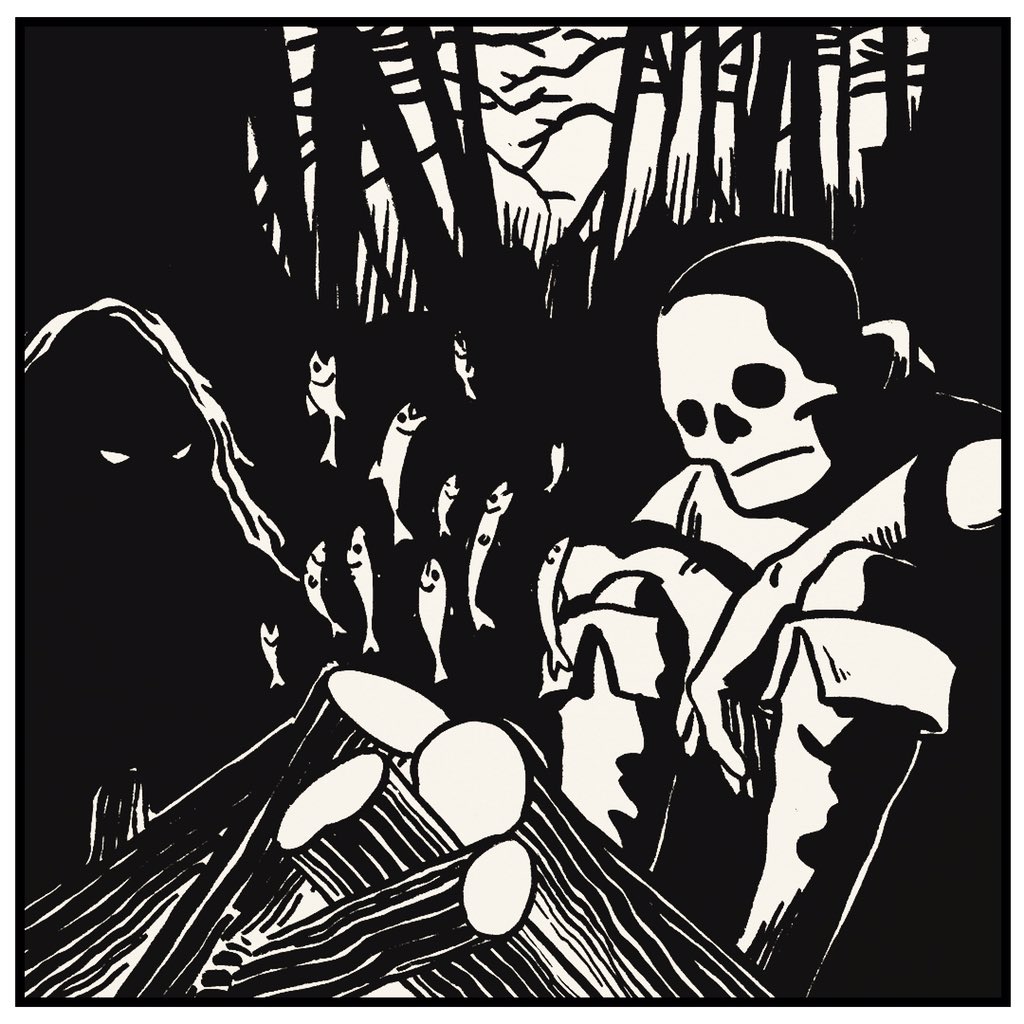 Other AI Weirdness easter eggs in the story:
Ancient Metal rocker Dragonsulla is from a neural net I used to generate metal band names.  Technically the name was "Dragonsulla and Steelgosh", so maybe she'll meet Steelgosh at some point.
The screennames in The Skeleton Crew are all from neural net generated roller derby names.
Cheesella
DarthSugar
Princess Morgue
Mayhem Chicken
Bud Crack
It was very tough to choose.