Neural Network Story Name Illustrations 1-4
Images 1-4 of neural network story name illustrations (names from http://lewisandquark.tumblr.com/post/160014619217/story-titles-invented-by-neural-network):


Nancy Drew: The Last Day - Can Nancy Drew solve the Case of the Malevolent Moon before time runs out?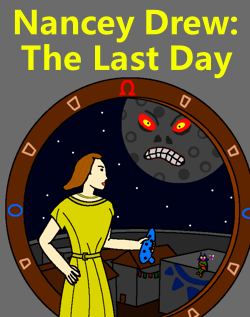 [Pictured: Nancy Drew stands in the clock tower from Majora's Mask holding an ocarina. Outside, the evil moon hangs low in the sky and the Skull Kid watches from the background.]


Market That Knave - Dastardly villains, dashing makeovers!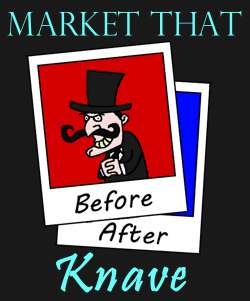 [Pictured: A printed photo of Snidely Whiplash labeled "Before" lies on top of an unseen photo labeled "After".]

Murder's Eagle - The most brutal and bizarre bird in America!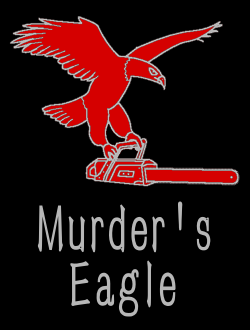 [Pictured: A menacing eagle flies while holding a chainsaw.]

American Midnight: Swear Dragon - Are you a bad enough dragon to save the city from ninja related crime?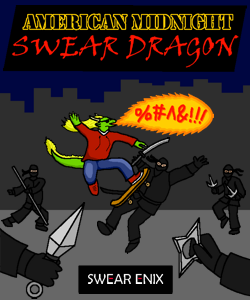 [Pictured: In a dark city street, a humanoid dragon takes down a sword wielding ninja using RADICAL SKATEBOARD STUNTS while breathing a cartoon swear as a fireball. More ninja goons approach from all sides. A label at the bottom says "Swear Enix".]
RADICAL SKATEBOARD STUNTS