Neural networks can name guinea pigs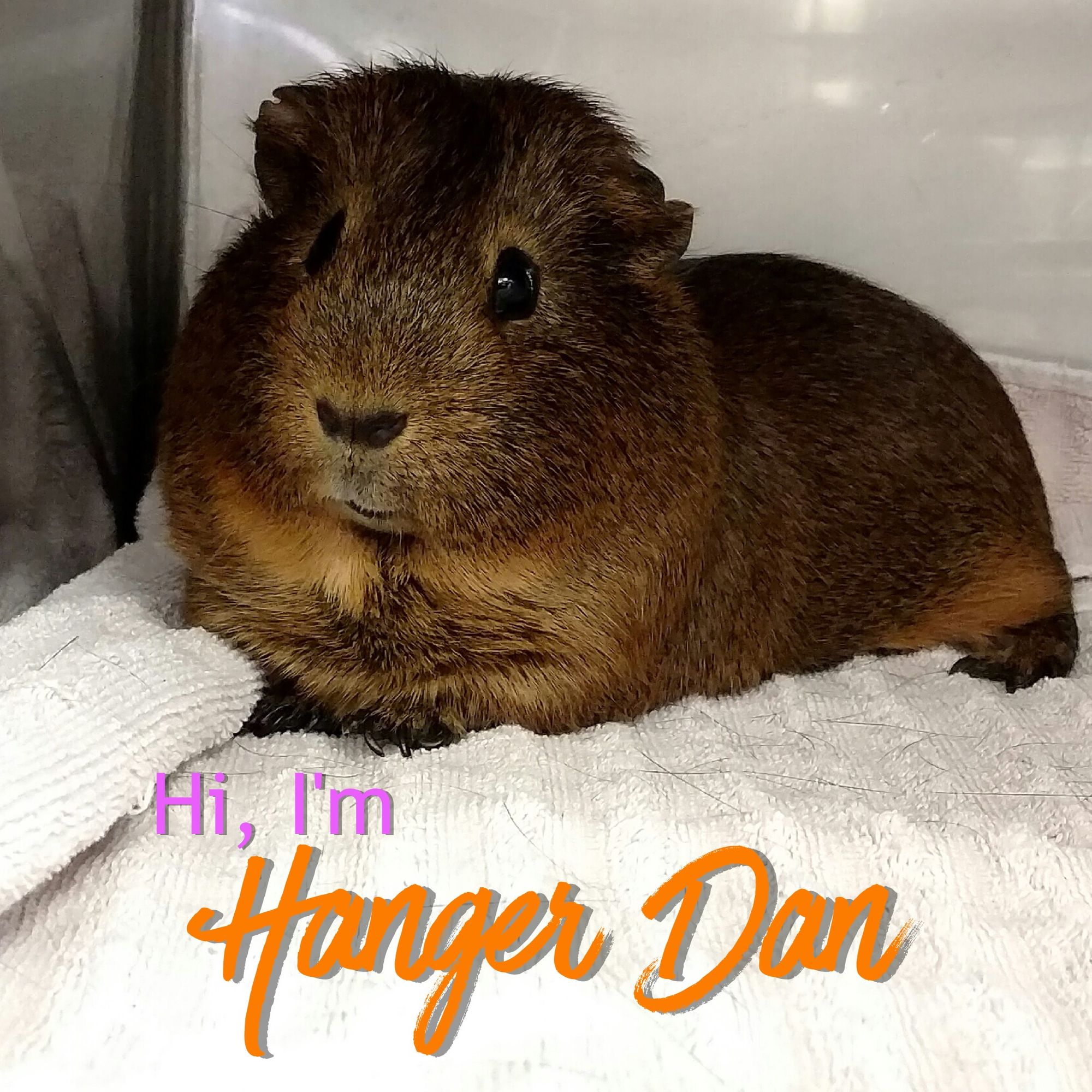 Neural networks are a type of computer program that mimic the way human brains learn. Unlike traditional computer programming in which a programmer invents rules for the program to follow, neural networks have an amazing ability to intuit their own rules about datasets simply by examining them.
Given a dataset with enough examples, a neural network can learn the sounds and letter combinations that make a band sound metal, or a tune sound Irish, or a creature sound like a Pokemon.
Then yesterday, I got an email from the Portland Guinea Pig Rescue. "Have you ever trained a neural network to generate guinea pig names?"
No, I hadn't. In fact, I was fairly certain that this particular feat had not yet been tried in the history of machine learning research. Intrigued, I asked why.
It turns out that the Portland Guinea Pig Rescue often takes in many unnamed guinea pigs at once when they encounter hoarding situations, or sometimes they decide to rename a guinea pig to increase its chance of being adopted. They wanted to know if, given a list of typical guinea pig names ("Snickers", "Pumpkin", "Ginger", "Rascal", etc), a neural network could learn to generate more names. Yes, I said. Given a list.
The next day, I had a list. The Portland Guinea Pig Rescue gave me the list of every guinea pig they had ever rescued, the names of their own pet guinea pigs, and all the guinea pig names they could find online.
And that same day, I had an answer. Yes, despite having no concept of what these furry round rodents actually are, a neural network is indeed uncannily good at naming them.
I give you: the first guinea pigs named by neural network, currently up for adoption at the Portland Guinea Pig Rescue: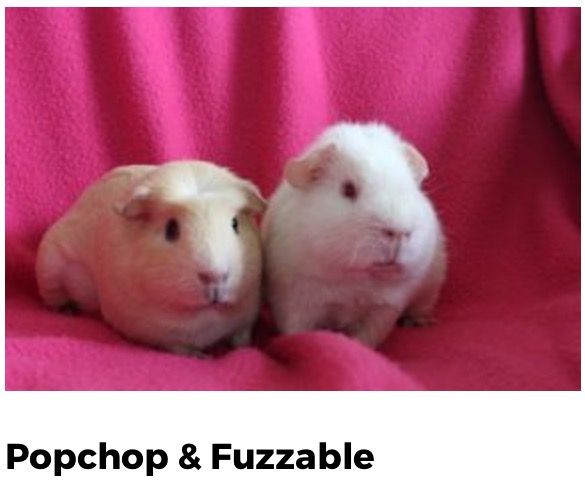 And: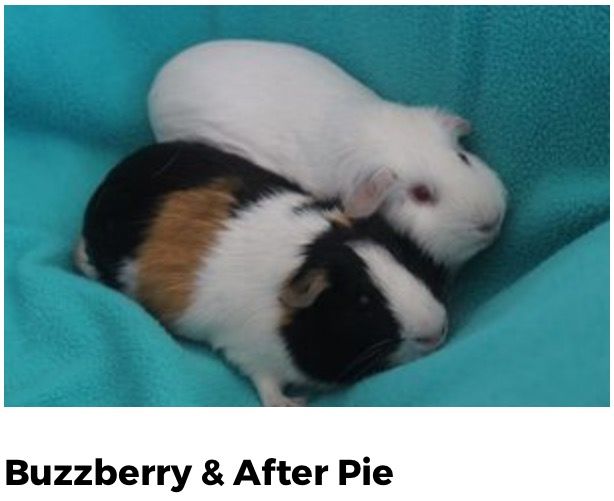 And: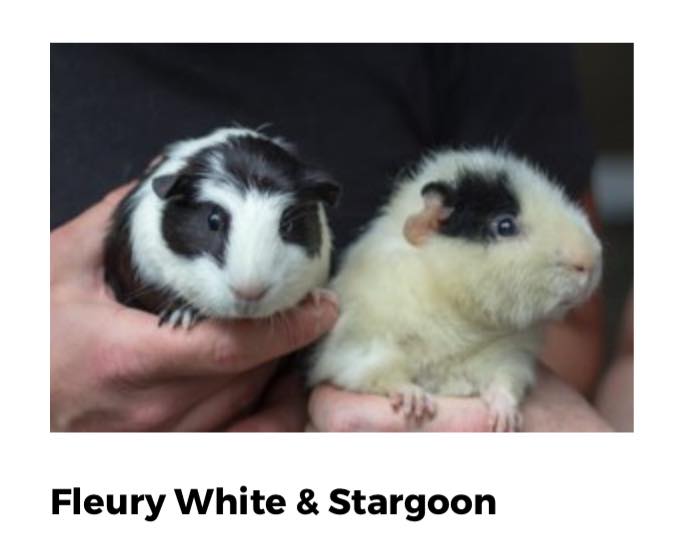 Careful blog readers may notice that Buzzberry is actually an 80s action figure, while Fleury White and Stargoon are both paint colors. Portland Guinea Pig Rescue admitted that they liked some of the other neural network names as well. "I did just threaten one of our rowdy fosters with Stoomy Brown if he didn't start behaving himself."
They also named this guinea pig Princess Pow, one of my favorite action figure names: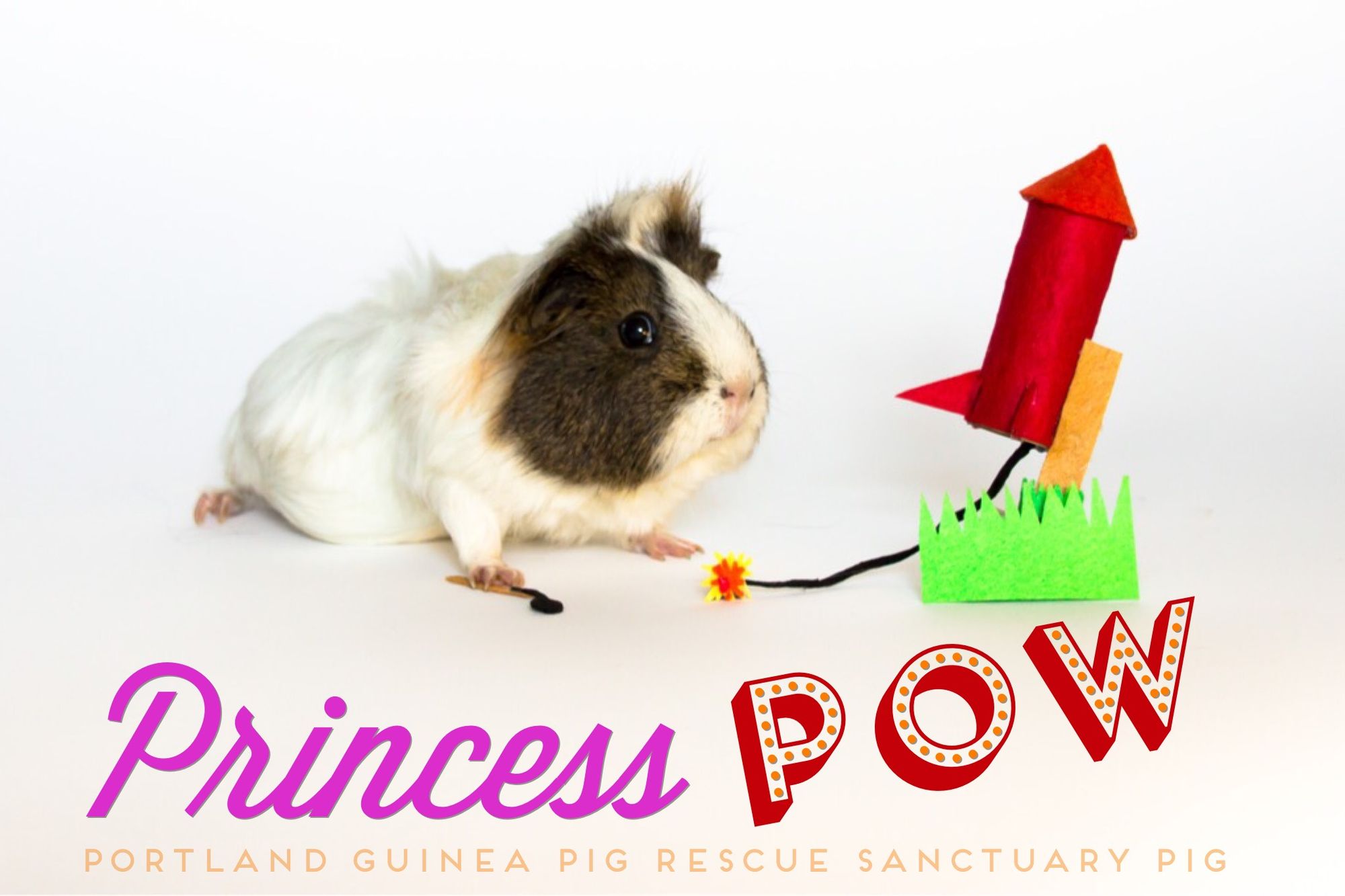 I leave you with a list of guinea pig names invented by neural network, some pretty darn good:
Fufbey
Spackles
Atter Pie
Dab
Pugger P
Snifket
Fuzzable
Fabsy
Dilrus
Gooper
Rockass
Bless
Hanger Dan
Nuzzy
Spockers
Mumkle
Splanky
Fubby
Dandan
and some not so much:
Me
Madly Mean
Pot
Mucky
Fusty
Fleshy
Trickles
Butty Brlomy
Moonyhen
Boooy
Bho8otteeddeeceul
Remember, as soon as some of these very adoptable guinea pigs get their forever homes, the Portland Guinea Pig Rescue will be able to take in more guinea pigs and give them fabulous names.