More neural network guinea pig names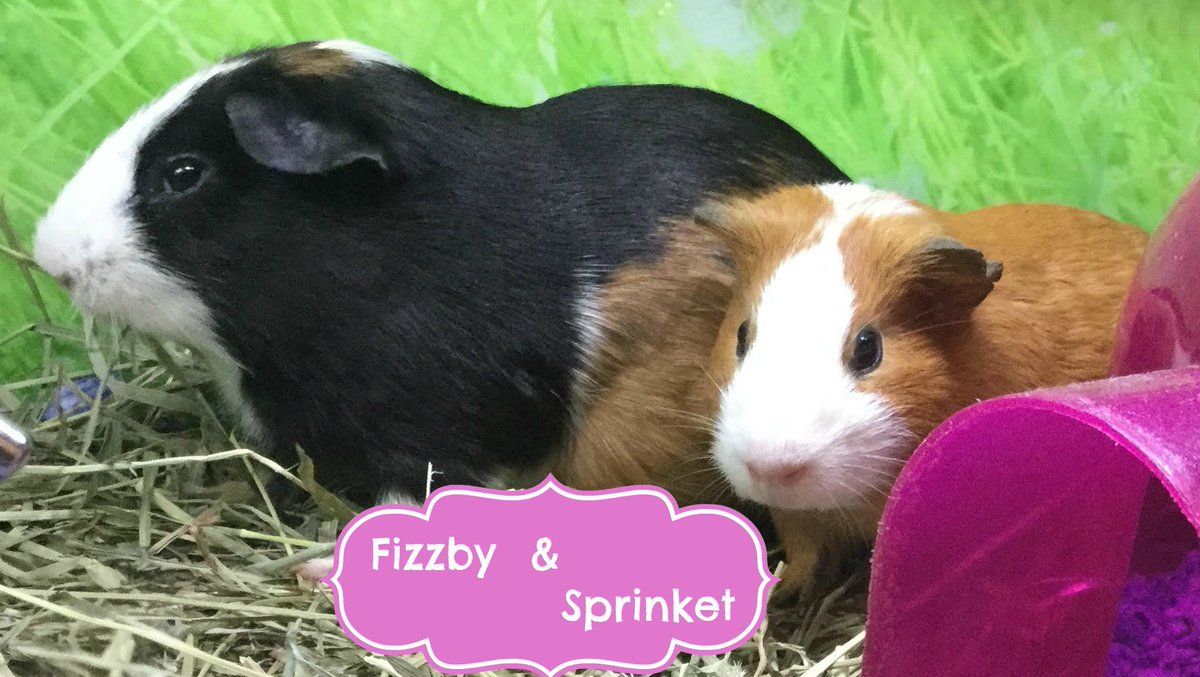 So it turns out that neural networks, among their many talents, can come up with awesome names for guinea pigs.
I found this out when the Portland Guinea Pig Rescue contacted me one day, asking if I'd ever thought of training a neural network to name guinea pigs. I hadn't, but it turns out that neural networks are amazingly good at this.
Soon, the Portland Guinea Pig Rescue had guinea pigs named Hanger Dan, Buzzberry, Princess Pow, Stargoon, Fuzzable, and Popchop. See Part 1 for all the names and guinea pig pictures, and the Portland Guinea Pig Rescue site for how to adopt guinea pigs, or donate to the cause.
Soon, I heard from the Morris Animal Refuge in Philadelphia, who had another batch of guinea pigs who needed names (often, the guinea pigs arrive unnamed, escapees, abandoned, or from hoarding situations). I was only too happy to fire up the neural network and generate some more names. These animals resulted: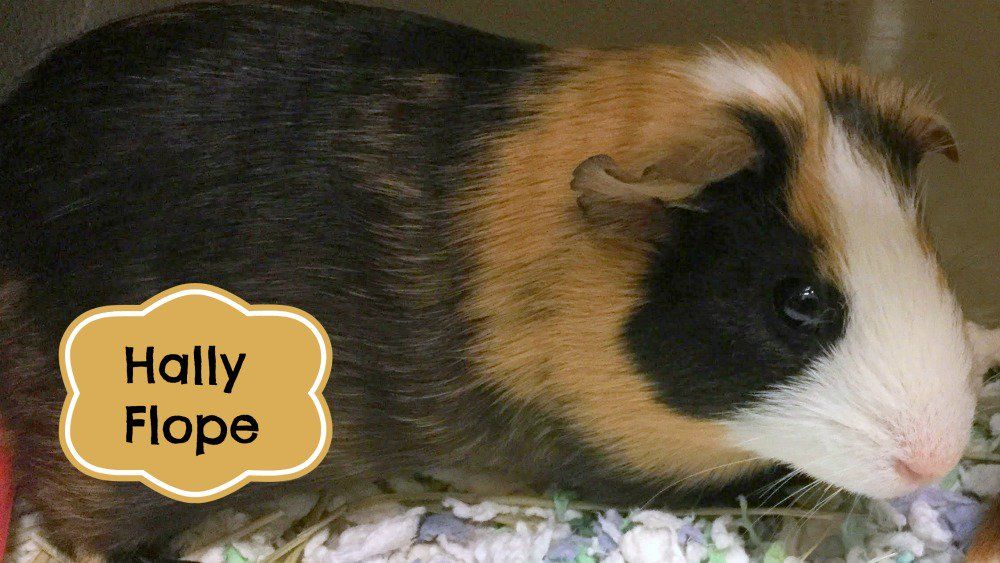 Hally Flope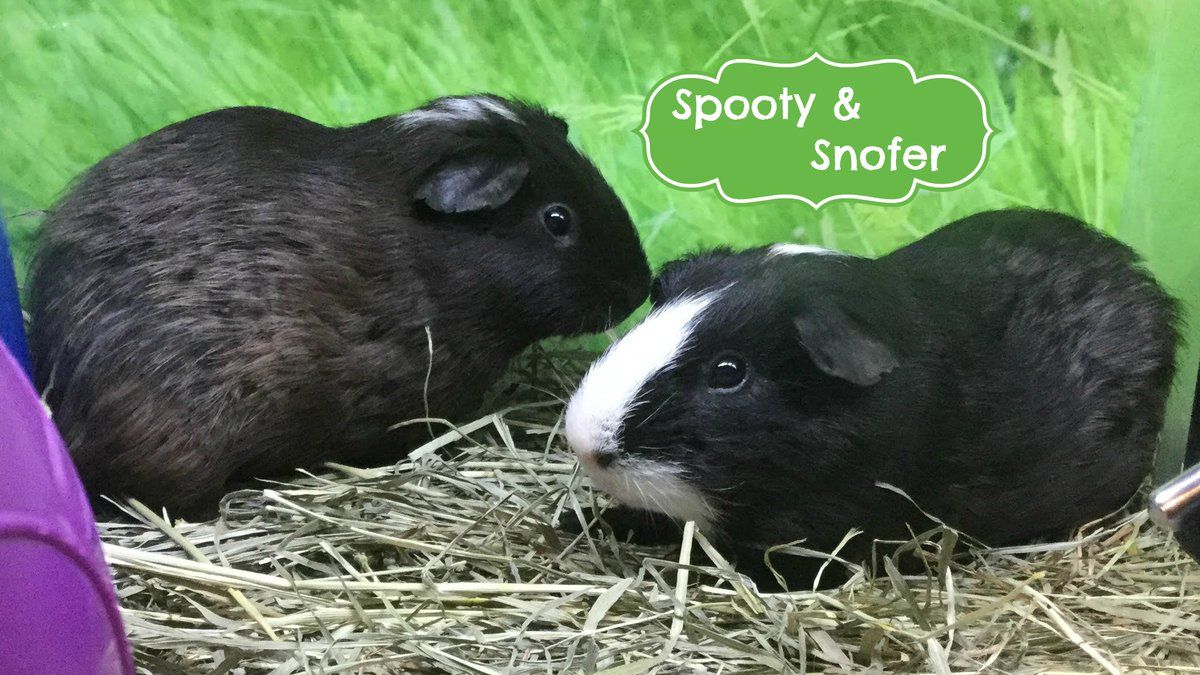 Spooty and Snofer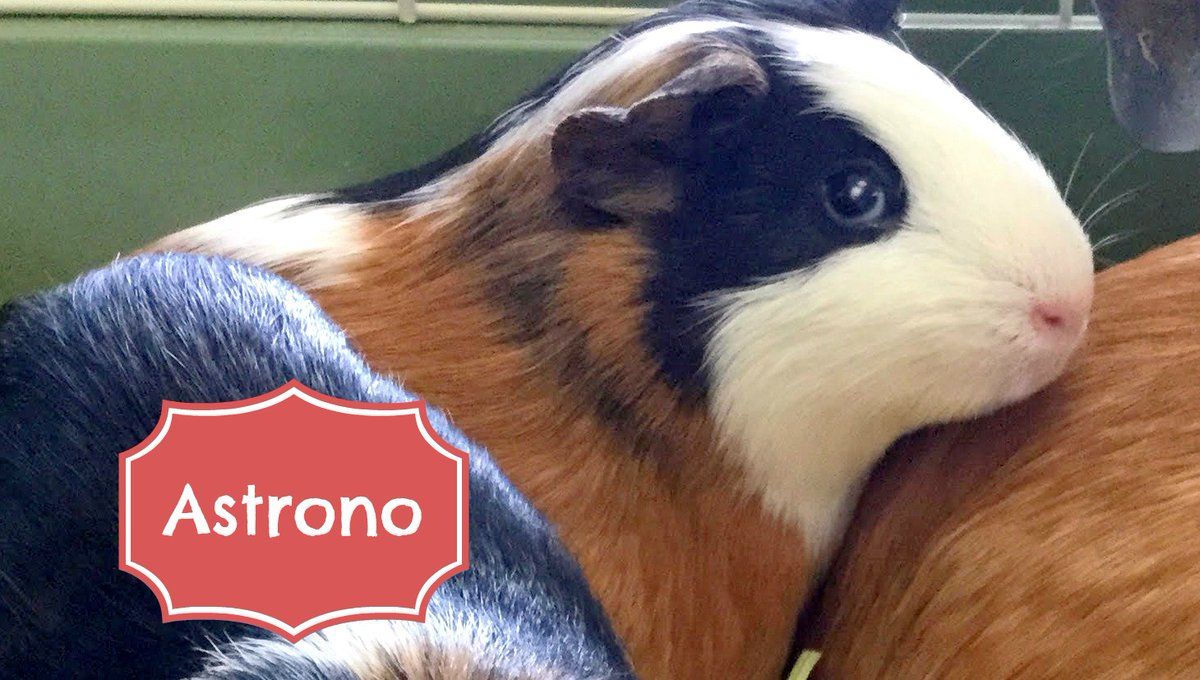 Astrono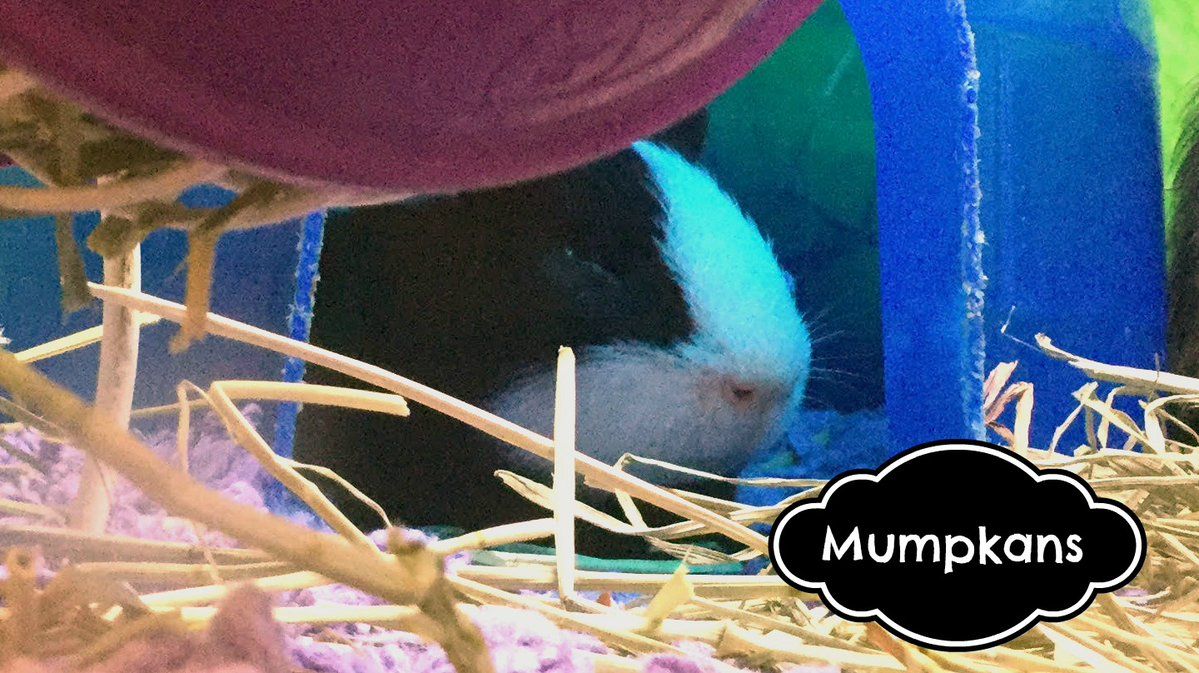 Mumpkans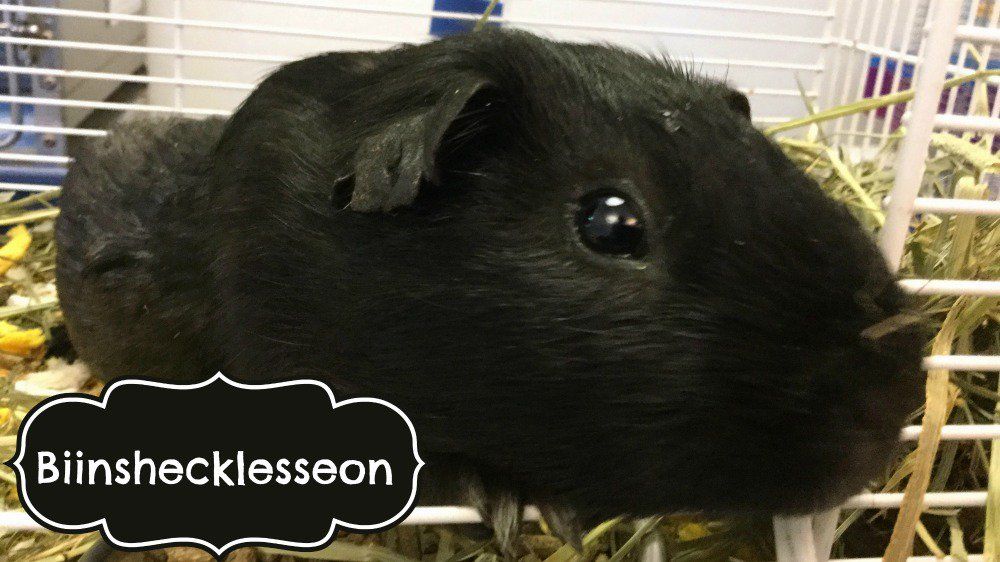 Biinshecklesseon
These guinea pigs are all currently adoptable at the Morris Animal Refuge, which also has other pets up for adoption and takes donations.
I leave the future guinea pig namers of the world with two lists of guinea pig names. The first one is generated using the same neural network as the list above. Depending on the maturity of the network, as well as random flips of the coin, the names may be more or less suitable for guinea pigs… use at your own risk!
Funbees
Sporky
Faffle
Sratterson
Slofky Sugtle
Falasla
Spod
Butzoon
Faxley
Mr. Mister I
Mickle
Adory
Butchin
Halt
Swander Wrigty
Furpie
Bundu
Hax
Ping
Potty
Funzy
Splandaaa
Bit
Warpers
Mansy
Spy
Punches
Aaairg
Simples
Fuskle
Furzy
Finzlies
Buntyluttaus
Binky
Patter
Farter
Pigter Wiglil
And the SECOND list… I decided to add more variety by mixing two more datasets in with the guinea pig names. The first was a list of superheroes, to add some action and majesty to the names. And the second dataset… was a list of metal bands.
To avoid overwhelming the other two datasets with the sheer size of the metal band dataset, I selected only band names that began with "Dark", "Death", and "Evil". I interleaved the three datasets line by line, and sat back to watch. It turns out that the neural network was clever enough that it picked up on the pattern, and soon was dutifully producing output that alternated between the genres: "Dark Sender, Fuzzy Butt, Deathnip, Hawkeye, …". But sometimes it would get its neurons in a tangle and result in names that were obvious mixups, sinister guinea pigs or adorable metal bands or super pigs.
And SO. Here is the guinea pig/superhero/death metal list:
Dark Piggy
Deathmlom
Fuzzy Night
Dark Darn
Dark Damn
Batson
Deathlike Destroyer
Magely
Roger Sin
Death Snifs
Dark Lard
Dark Hunnsy
Deathmop
Bun Roy
Spider-Woom
Dark Legendord
Deathmofs
Evil Bee
Dottie Dam
Death's Halp
Dardles
Nofder King
Dark Laand
Fuzzy Tolt
Hulkey
Deathwark
Deathy of Mashow Wolls